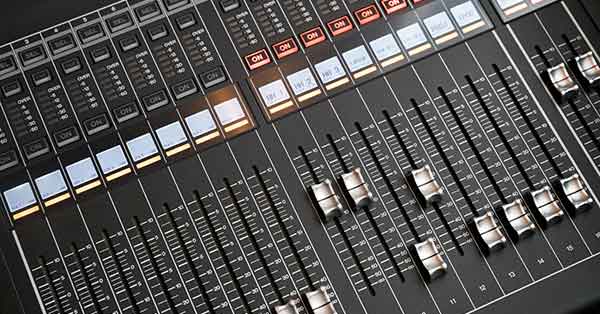 Sound
As Professional Audio Specialists, we operate a high quality inventory of known industry brands which is second to none.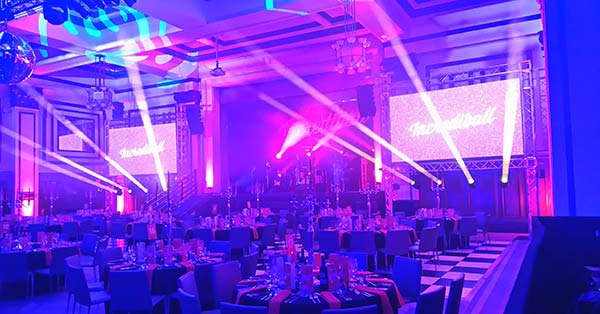 Lighting
Being seen is as important as being heard. Thanks to our partners at Lightsmiths, creating the perfect ambience is always within reach.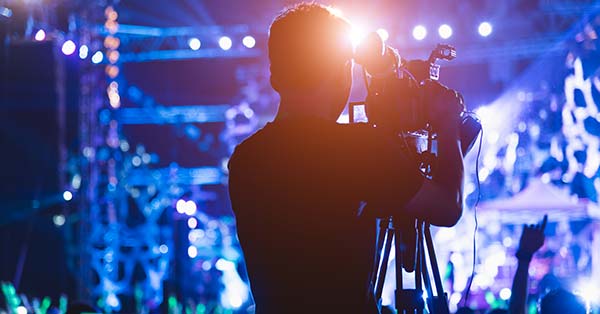 Video
Conveying your content is of paramount importance on any event. From source to screen, we've got you covered.
Check out the EnterTec trailer for insight into our work and some of the faces behind our exceptional events…